We almost called it off. The rain was in and out and the day was going to be overcast but we decided to make a go of it and use the great big soft box offered up to us by the overcast clouds in the sky. We dodged the rain and ended up having a wonderful time with this family photo session. Johnnie and Bonnie traveled from Birmingham for a family visit and the photo session. It was a pleasure to meet this wonderful family and spend some time with them. Of course you can not see the family yet but I started off with this shot because I liked the composition. The focus is on Brody with a beautiful expression and surrounded by love.
I think they all enjoyed taking their shoes off for this shot. This is always one of my favorite shots. Brody was surely having a good time.
This sweet couple came from Birmingham for a visit. Little did they know that I was going to carry them out in the rain and shoot a few pictures of them. Johnny hung in there like a real champ and humored me and my camera through the whole session.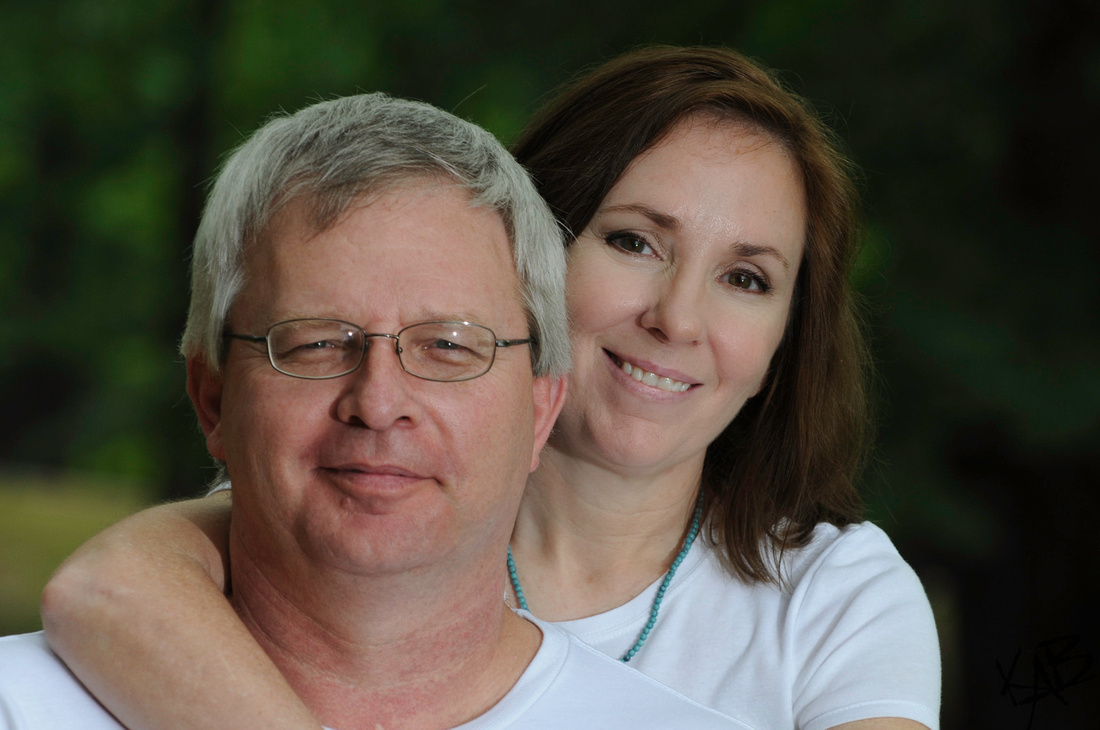 Brody enjoyed walking with Dad and Mom. He was a real trooper.
One final shot. I wasn't going to put this on the blog but these two had such a good time. We were close to the water and they found these miniature frogs that they picked up and showed everybody. Both of them! Much appreciation goes out to this family who took the time to spend with us on this drizzled morning. I believe we Waltzed Between the Raindrops (Steely Dan) during this session and stayed pretty dry. I hope you all enjoy the pictures. There were so many good shots that it was hard to pick a few for the blog. Hope you capture a glimpse of the time we spent together. It was our pleasure to shoot this session for you. We hope to do it again some day.