Lisa and I spent the most of a Saturday morning with the most beautiful and charming young lady who was full of wit and insane facial expression. At times it was hard to focus on the photograph because I was laughing so much at this wonderful young lady. Blair is from Louisiville, Ms and along with her natural beauty and fantastic smile she is very athletic, playing fast pitch softball and basketball.
There is no doubt that they came prepared for the day. The pictures speaks for itself. I'm tellin' ya we had a good time!
Blair couldn't wait to get her shoes off. True southern gal. I think Daddy raised her right.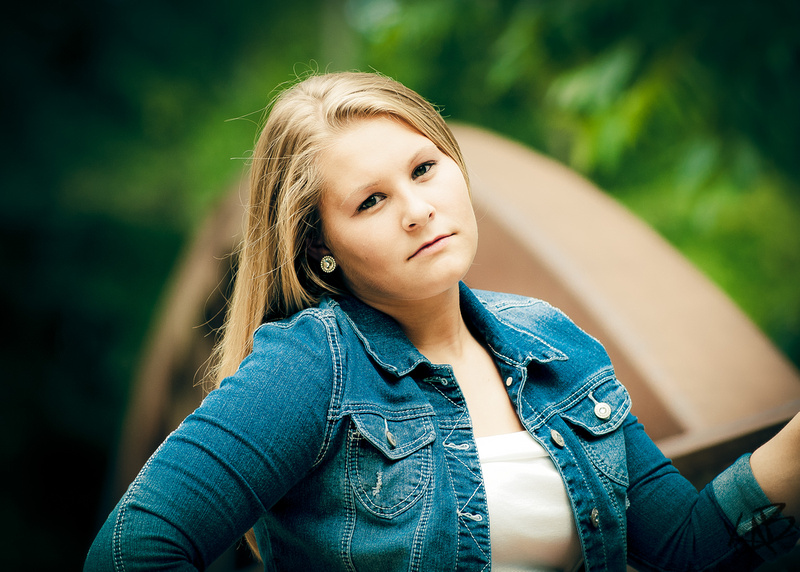 Ok. I teased you with the wit and facial expressions so here are a couple of candid shots. I think Dad was aggravating her.
They finally gave her her cell phone.
On of the most beautiful smiles I have seen
Blair and her family were wonderful to work with. I know they got up early to make the drive from Louisville for this session. There are plenty of fantastic pictures to choose from. Its all in her beauty. All I did was capture it. Thanks for including us in this time in her life. We hope to see ya'll again in the fall when we can go back out and take some more with the fall colors in full bloom. We'll meet you in your neck of the woods next time!